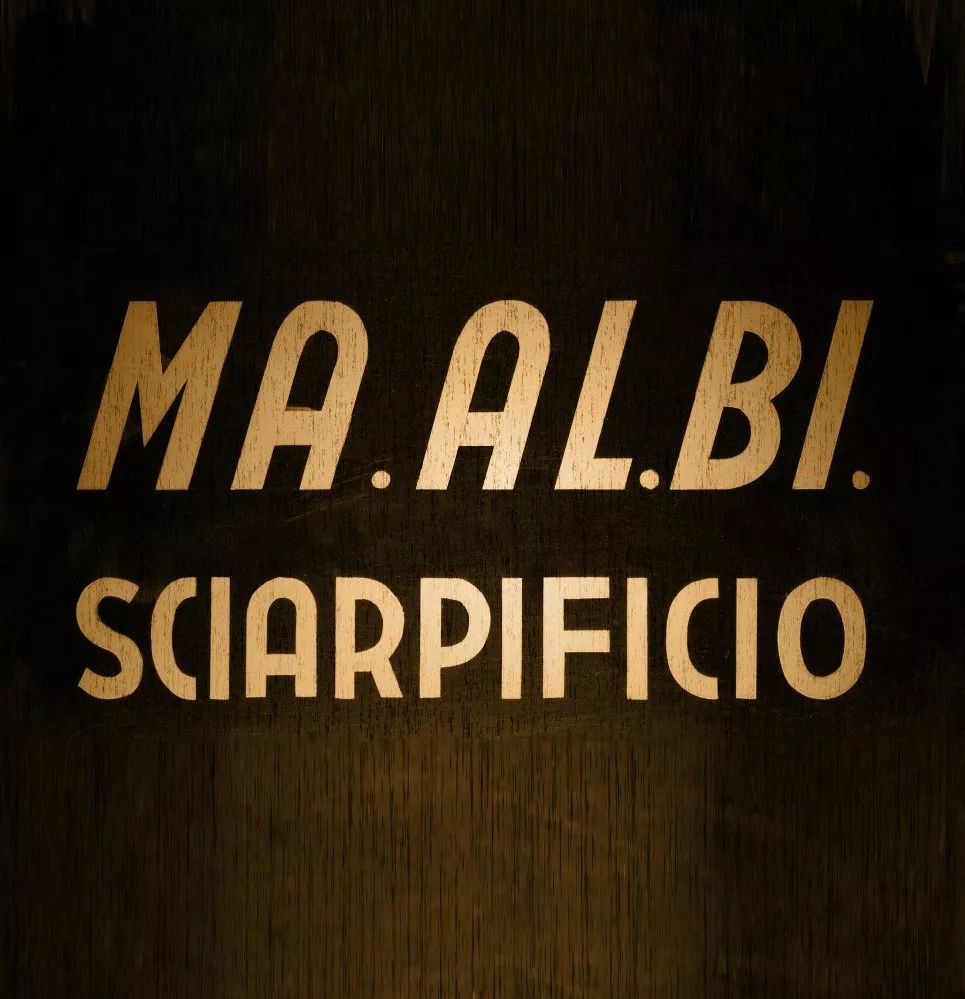 YESTERDAY
70 YEARS OF TRADITION AND STYLE
Manifatture Alto Biellese was born in 1947 in Biella, city of wool, town famous for being the birthplace of many important textile companies. Since the beginning of its long history, MA.AL.BI. came to light worldwide as one of the leading manufacturers of fashion accessories, strictly "Made in Biella".
---
For three generations MA.AL.BI. passed down the art of creating wonderful accessories, produced with the finest yarns, maintaining the style and quality that has always distinguished us.

Over the years the company has become a reference in the world of fashion and clothing "Made in Italy". We are proud to work with many of the best Italian and international fashion brands and the most important apparel distributions.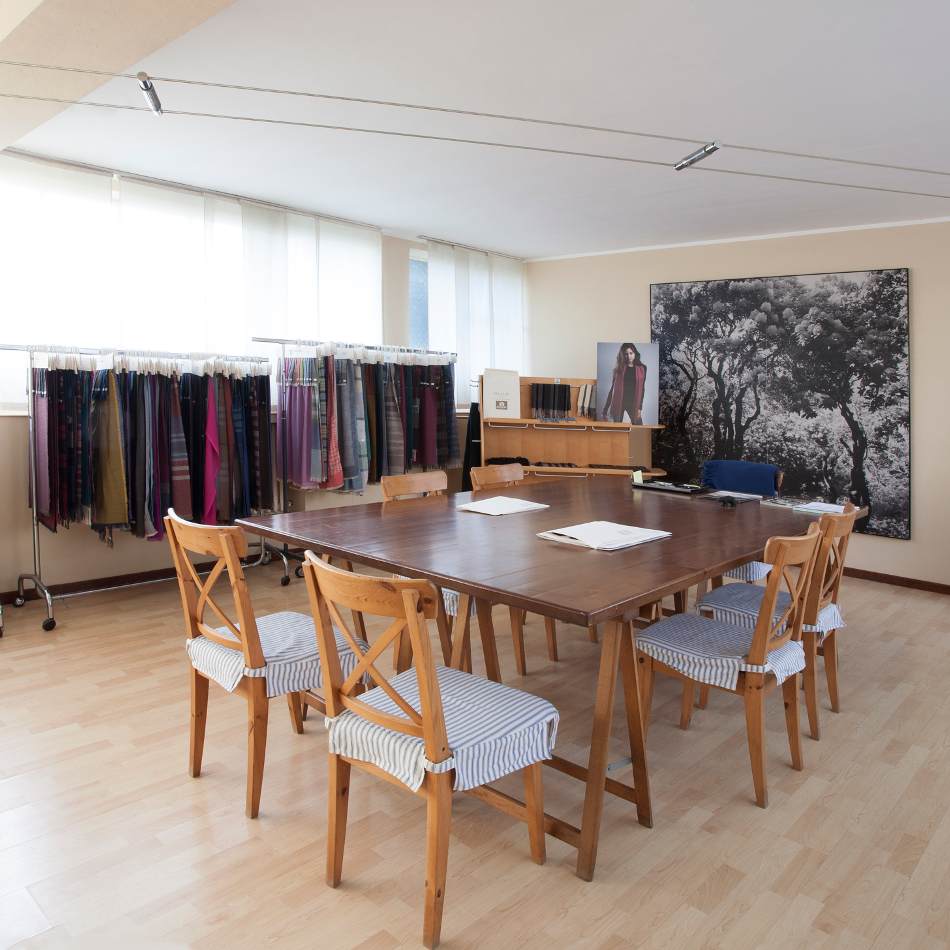 ---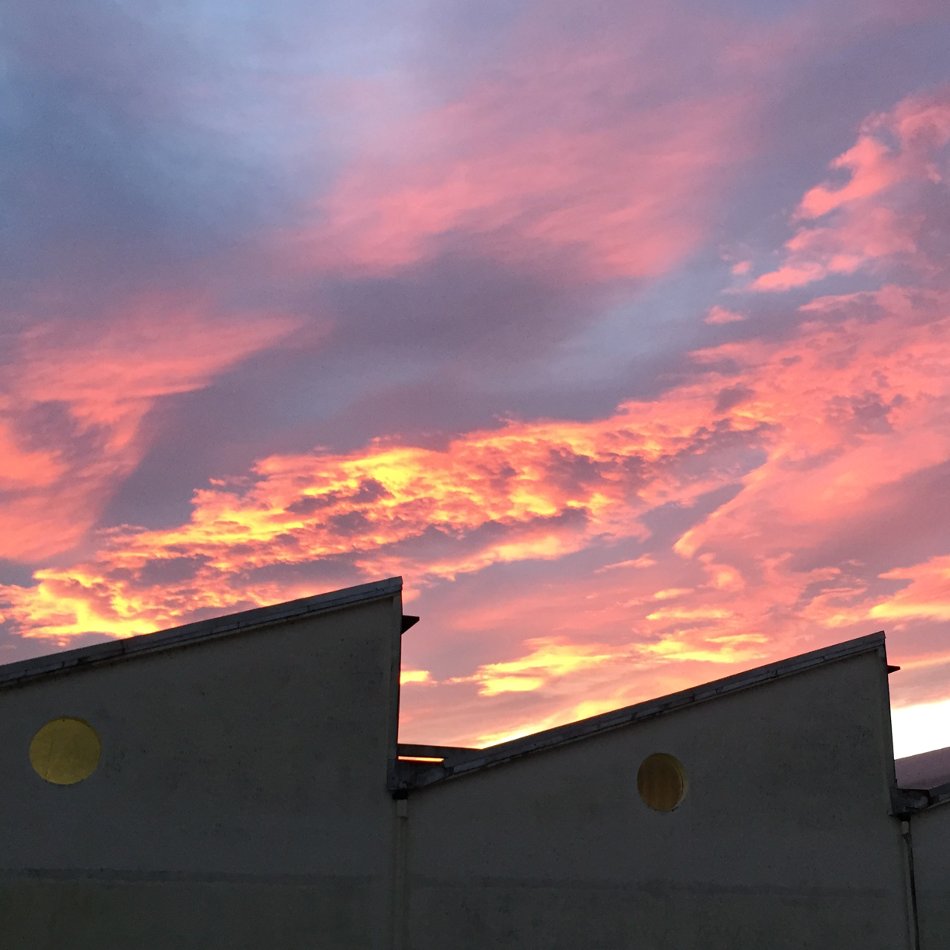 The main goal for the future is to keep on growing, leaving unchanged passion and quality; we want to offer our customers an accessory that can move without losing the contact with the increasingly complex needs which market requires.